Polypropylene is our most economical system. It has good resistance to both inorganic acids and bases.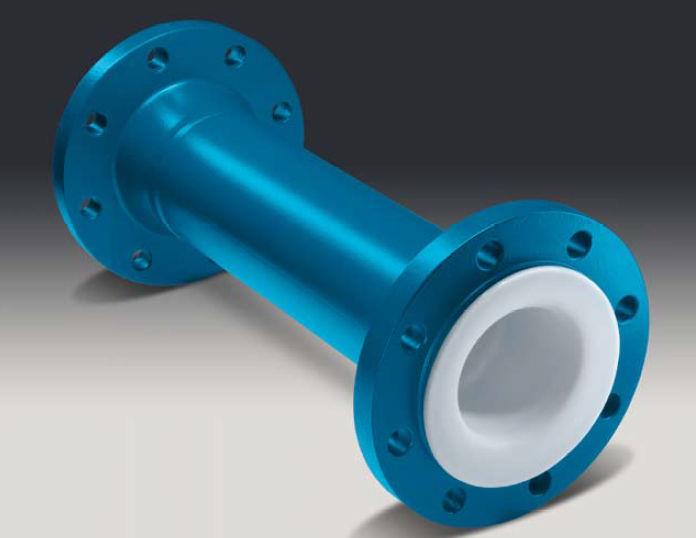 Polypropylene Homopolymer:
Used in 1"-8" Swaged Pipe;Used in 1"-12" fittings;Temperature capability 0º F– 225º;Will exhibit brittle behavior as temperatures approach 0 F (-18 C);Possesses some abrasion resistance.
Polypropylene Copolymer:
Used in 1'-12" Thermalok Pipe;More ductile than homopolymer PP and hence has improved low temperature resistance;Temperature capability -20 º F – 225º;Better abrasion resistance.
Typical industries using PP:
Water Treatment;Chemical Processing;Food and Beverage;Steel & stainless steel pickling;Power Generation.
Common PP Applications
Up to 38% HCl;<90% H2SO4;<30% HNO3;<60% HF;Sea Water / Brine;NaOH (caustic);Ultrapure Water;Fruit Juices.
---
Post time: Jun-19-2017