We are leading Manufacturer & supplier of air filter gaskets machine which includes air filter gasket, rubber gasket and water gasket.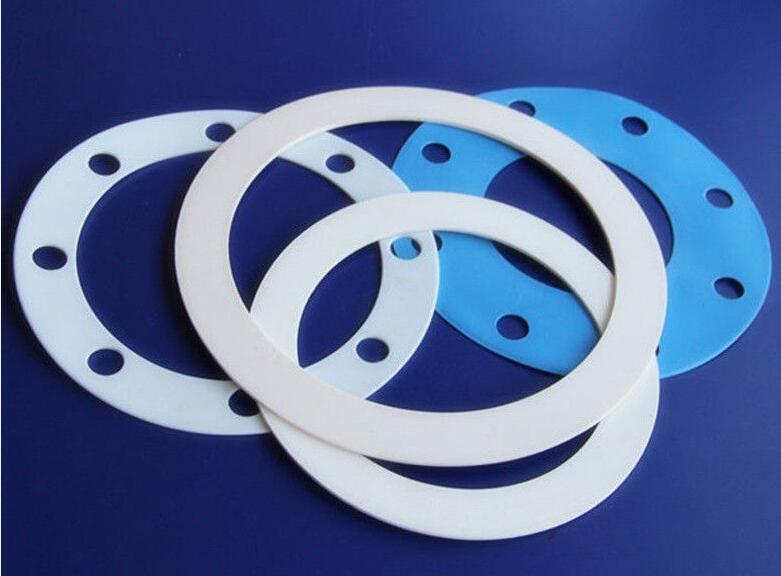 Gaskets are used to create a static seal between two stationary members of a mechanical assembly and to maintain that seal under operating conditions, which may vary dependent upon changes in pressures and temperatures. If it were possible to have perfectly mated flanges and if it were possible to maintain an intimate contact of these perfectly mated flanges throughout the extremes of operating conditions, a gasket would not be required.
This is virtually impossibility either because of:• The size of the vessel and/or the flanges;• The difficulty in maintaining such extremely smooth flange finishes during handling and assembly;• Corrosion and erosion of the flange surface during operations; and,• The sheer number of flanged joints in a typical industrial setting, and commercial implications.
As a consequence, relatively inexpensive gaskets are used to provide the sealing element in these mechanical assemblies. In most cases, the gasket provides a seal by utilizing external forces to flow the gasket material into the imperfections between the mating surfaces. It follows then that in a properly designed gasket closure, three major considerations must be taken into account in order for a satisfactory seal to be achieved.• Sufficient force must be available to initially seat the gasket. Stated this way, adequate means must be provided to flow the gasket into the imperfections in the gasket seating surfaces.• Sufficient forces must be available to maintain a residual stress on the gasket under operating conditions to ensure that the gasket will be in continuous intimate contact with the gasket seating surfaces to prevent leakage.• The selection of the gasket material must be such that it will withstand the pressures exerted against the gasket, satisfactorily resist the entire temperature range to which the closure will be exposed and withstand corrosive attack of the confined medium.
PTFE gasket making machine suit for PTFE gasket or washing. PTFE moling machine with high speed for production.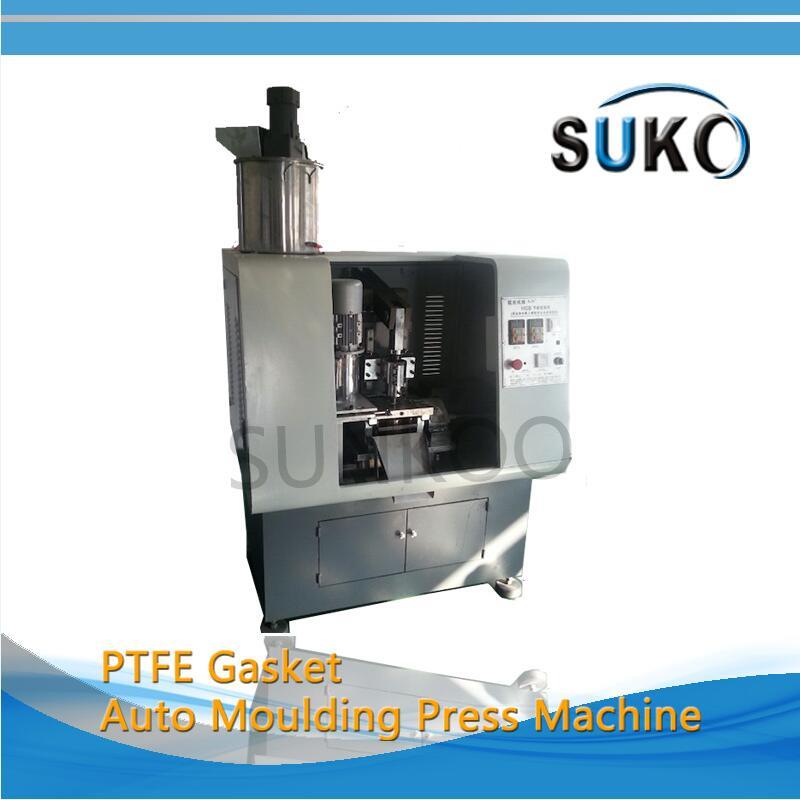 ---
Post time: Jul-18-2017