With the advantages of high output and low energy consumption, SUNKOO has successfully opened its market to USA, UAE, Korea, India, Russia, Malaysia, etc and attained good reputation among customers.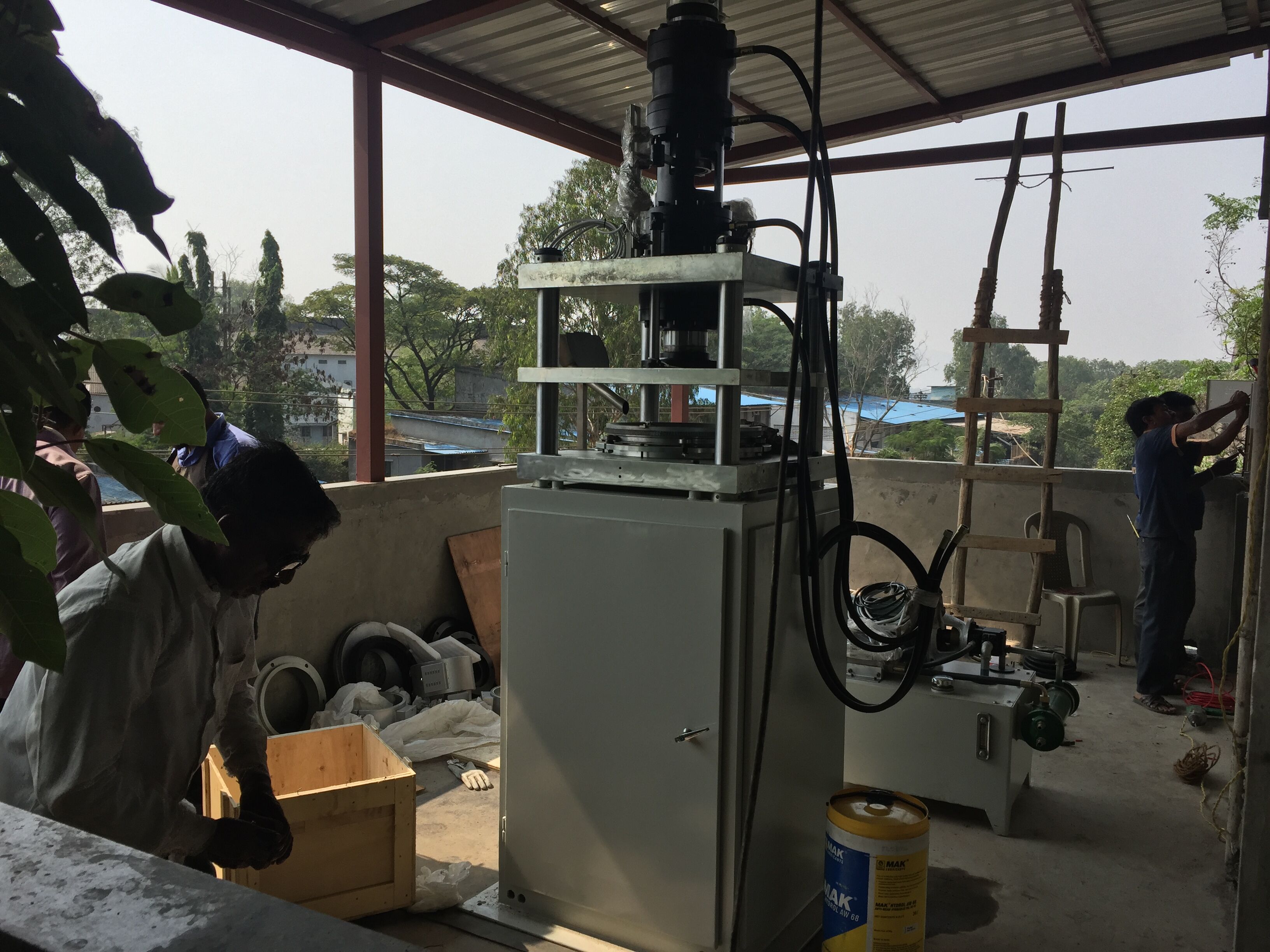 In Dec. 2017, our marketing director Mr. Sammy had a 10 days visiting in India.
During the visit this time in Mumbai, Pune, Ahmedabad, Vadodara and New Delhi, he had visited local PTFE polymer manufacturers and shared them with latest Chinese PTFE auto machine process technology and experience.
Very common issue is low eficiency, long process, unstable quality and a lot of waste by self-made manual machine. So automatic machine is a right time on the stage.
As most of our Indian customers saying, it's really a nice meeting with Mr. Sammy to get knowledge of automatic PTFE making machine. Meanwhile, new orders of PTFE auto machinery have been confirmed.
It's really a exciting news. Thanks for all customers who choose Sunkoo. You will not only see our high quality machines, but also enjoy our excellent after-sale servicve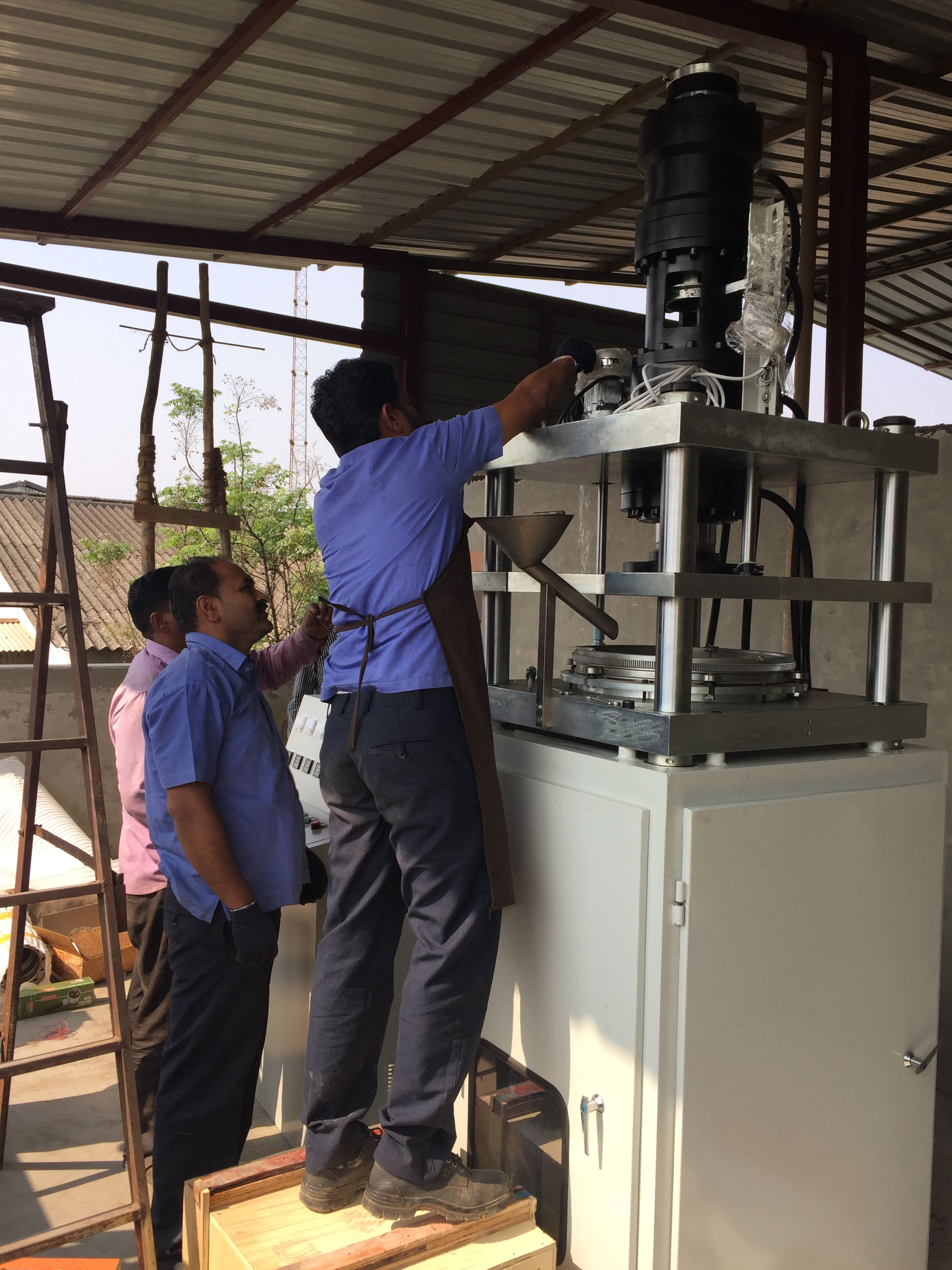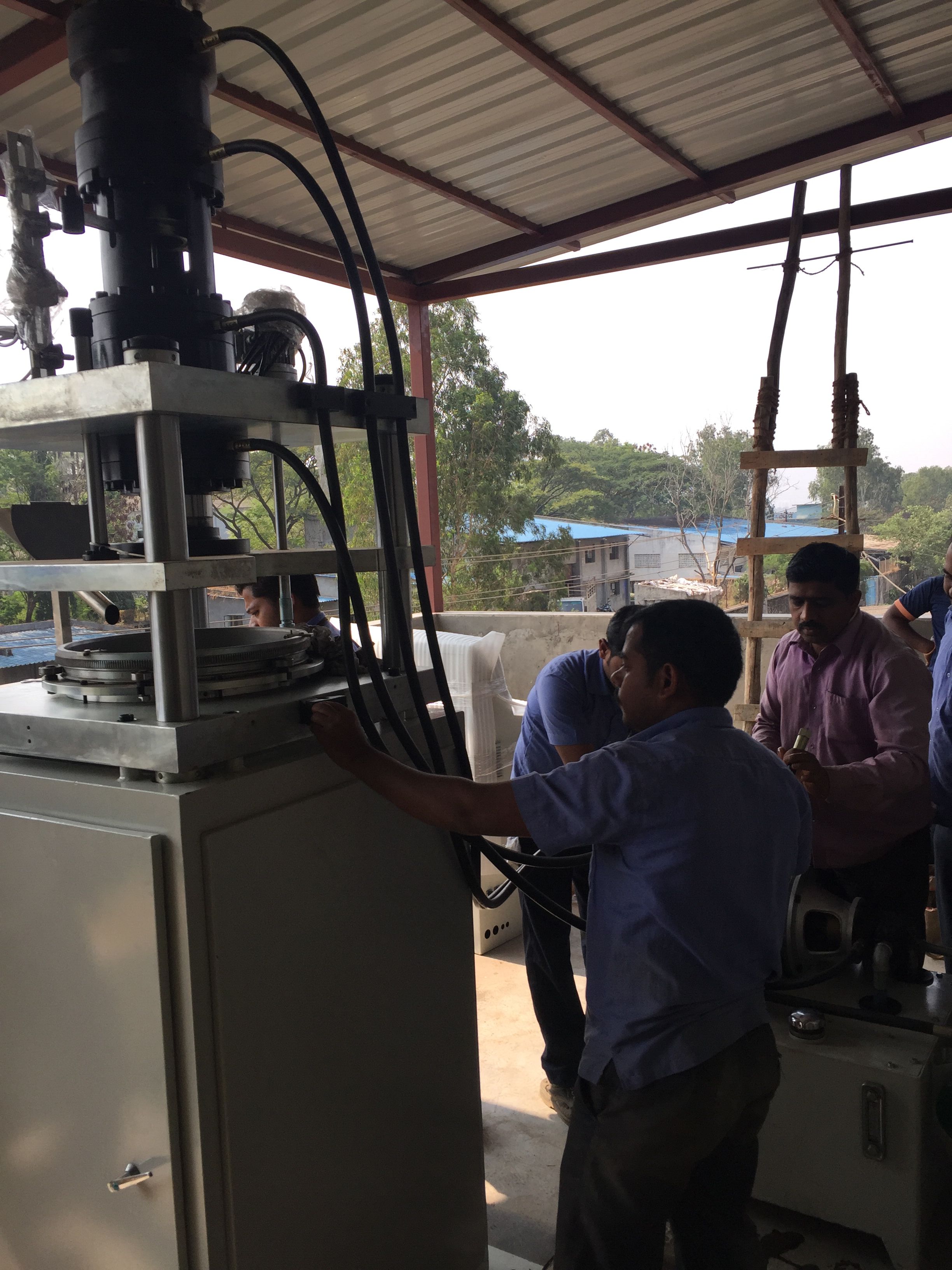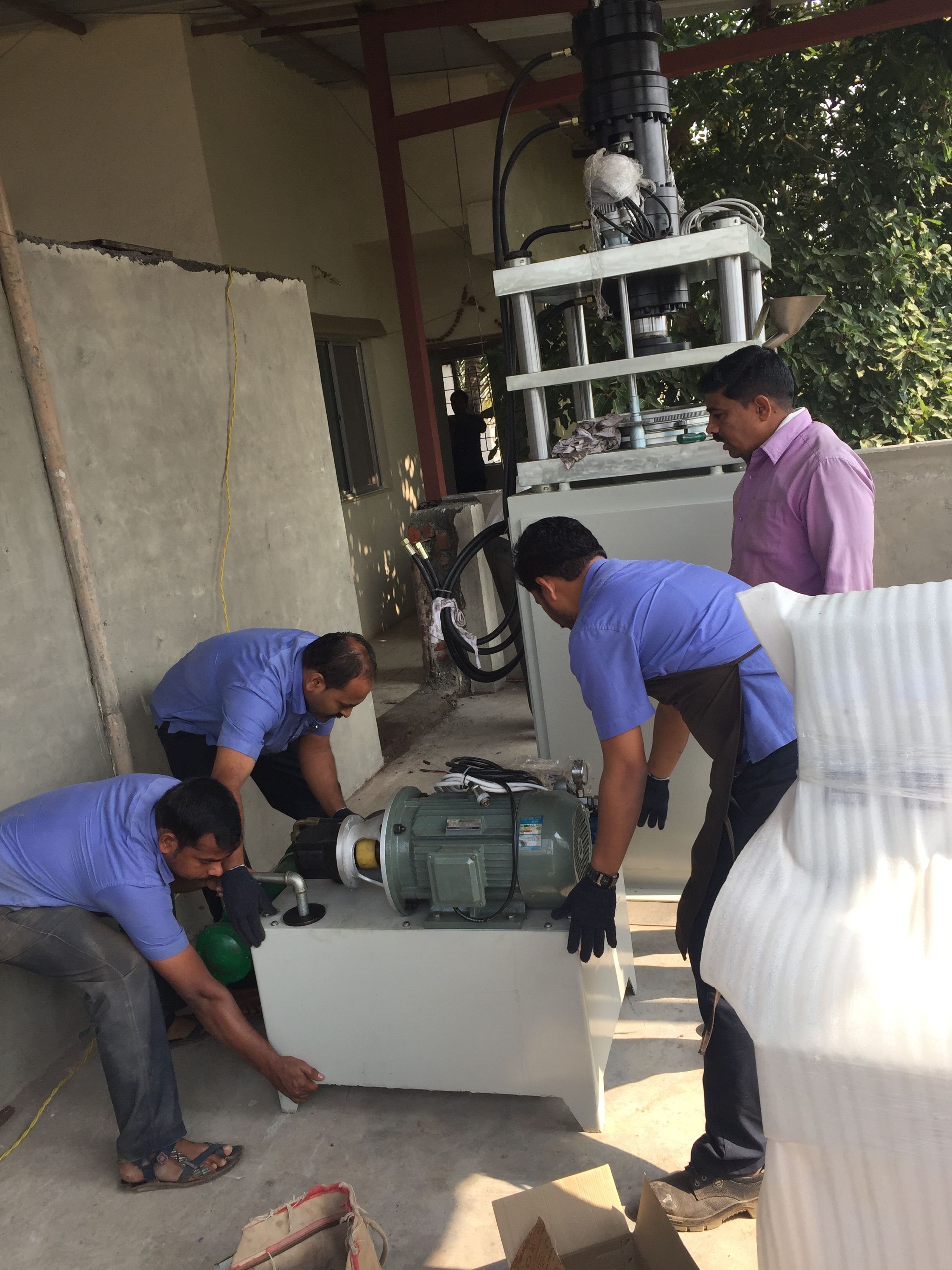 ---
Post time: Jan-10-2018